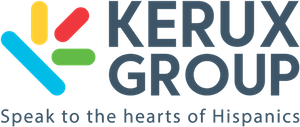 ---
PO BOX 5866
Bellingham WA 98227 | USA
---
Meaningful relationships drive measurable results. That's why we want to get to know you, to identify areas of collaboration and to let God work through us both. Reach out today by phone or fill out the quick form below.
Thank you for sending us your information.
We will contact you shortly.